If you are using Google AdWords to promote your product or service, and you want to reach more potential customer. Once you write your text ads, it should be relevant with your website. When user clicking on the ads and launch your website. They expect to get a good experience from your website. Here are 5 tips to improve your landing page experience.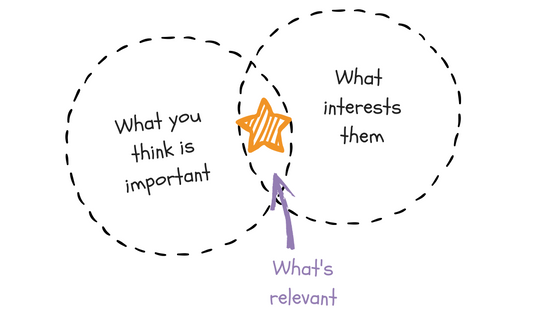 1. Offer relevant, useful, and original content
Strive to offer useful features or content that are unique to your site.
Make your landing page directly relevant to your ad text and keywords.

Be specific when the user wants a particular thing. If someone clicks on an ad for a sports car, they shouldn't wind up on a general "all car models and makes" page.
Be general when the user wants options. If someone's looking to compare digital cameras, they probably don't want to land on a specific model's page.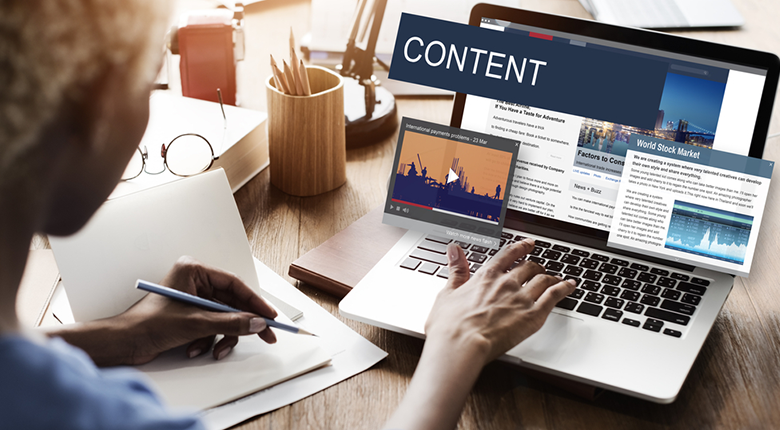 2. Promote transparency and foster trustworthiness on your site
Openly share information about your business and clearly state what your business does.
Explain your products or services before asking visitors to fill out forms.
Make it easy for visitors to find your contact information.
If you request personal information from customers, make it clear why you're asking for it and what you'll do with it.
Distinguish sponsored links, like ads, from the rest of your website's content.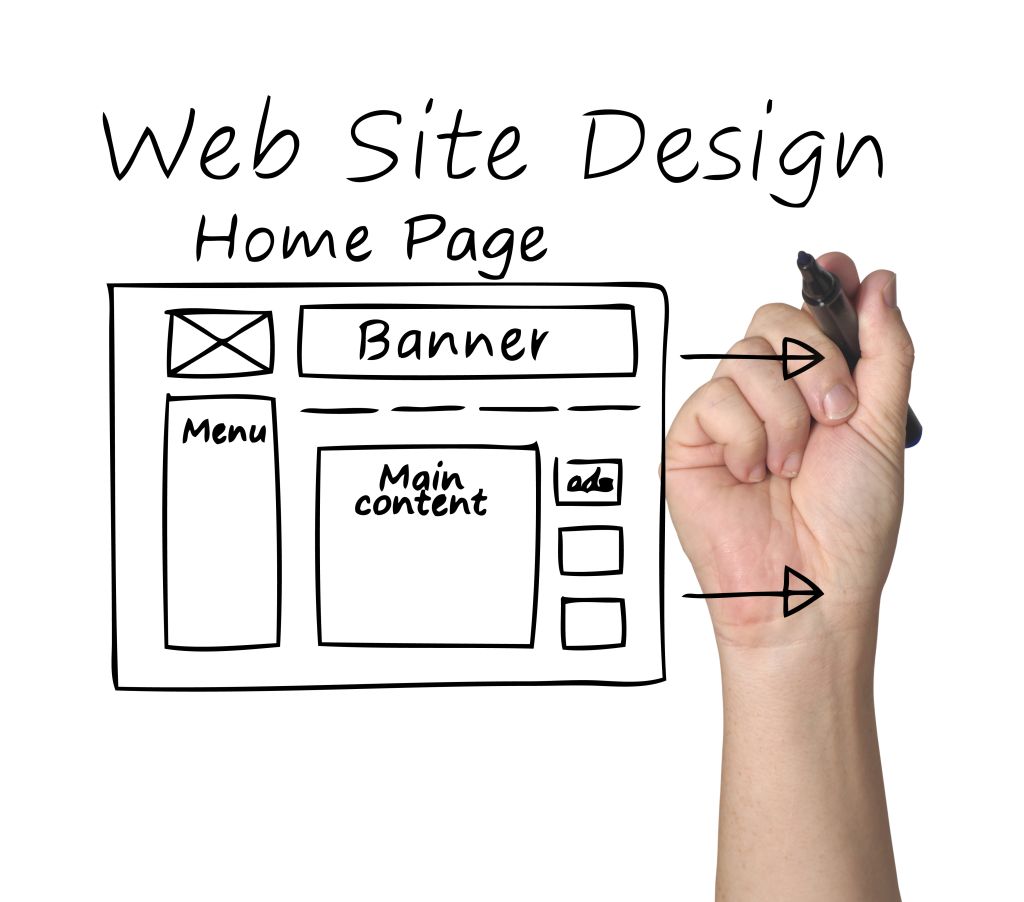 3. Make mobile and computer navigation easy
Organize and design your page well, so people don't have to hunt around for information.
Make it quick and easy for people to order the product mentioned in your ad.
Avoid pop-ups or other features that interfere with their navigation of your site.
Help customers find what they're looking for by prioritizing above-the-fold content.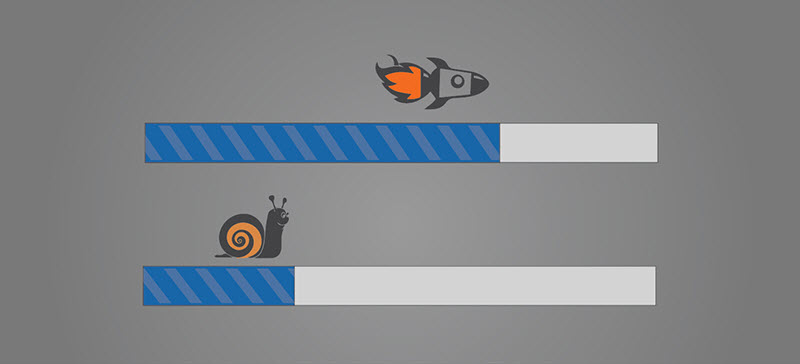 4. Be fast – decrease your landing page loading time
Make sure your landing page loads quickly once someone clicks on your ad, whether on a computer or mobile device.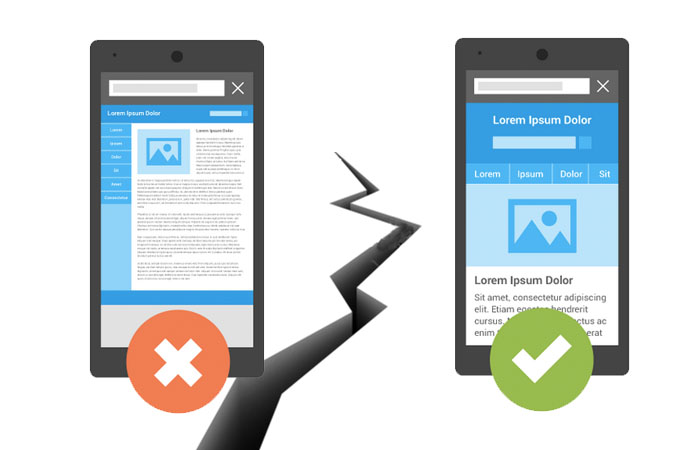 5. Make your site (even more) mobile-friendly
See how your site scores on mobile-friendliness and speed, and find out how to improve it. Test how mobile-friendly your site is with the link in our recap section at the end of this course.
Keep in mind that your landing page experience will also increase your quality score of your ads and site. Finally, you will get a good position on a Google search and reach more customer.