Nowadays, everyone can start online business easily but not many people success. We have to understand the customer pain point/behavior or their need then we find the solution or product to help their life more comfortable and easier. These are the important factors that will make your business "Success" or "Fail".
The entrepreneurs need to have knowledge and understanding of a nature of online business. We have to know market trend, including how to reach customers and approach our product to them. We have to know how to use digital marketing tools that can be used to do online business effectively.
Now, we have 6 steps to start online business that everyone must understand before you start doing it.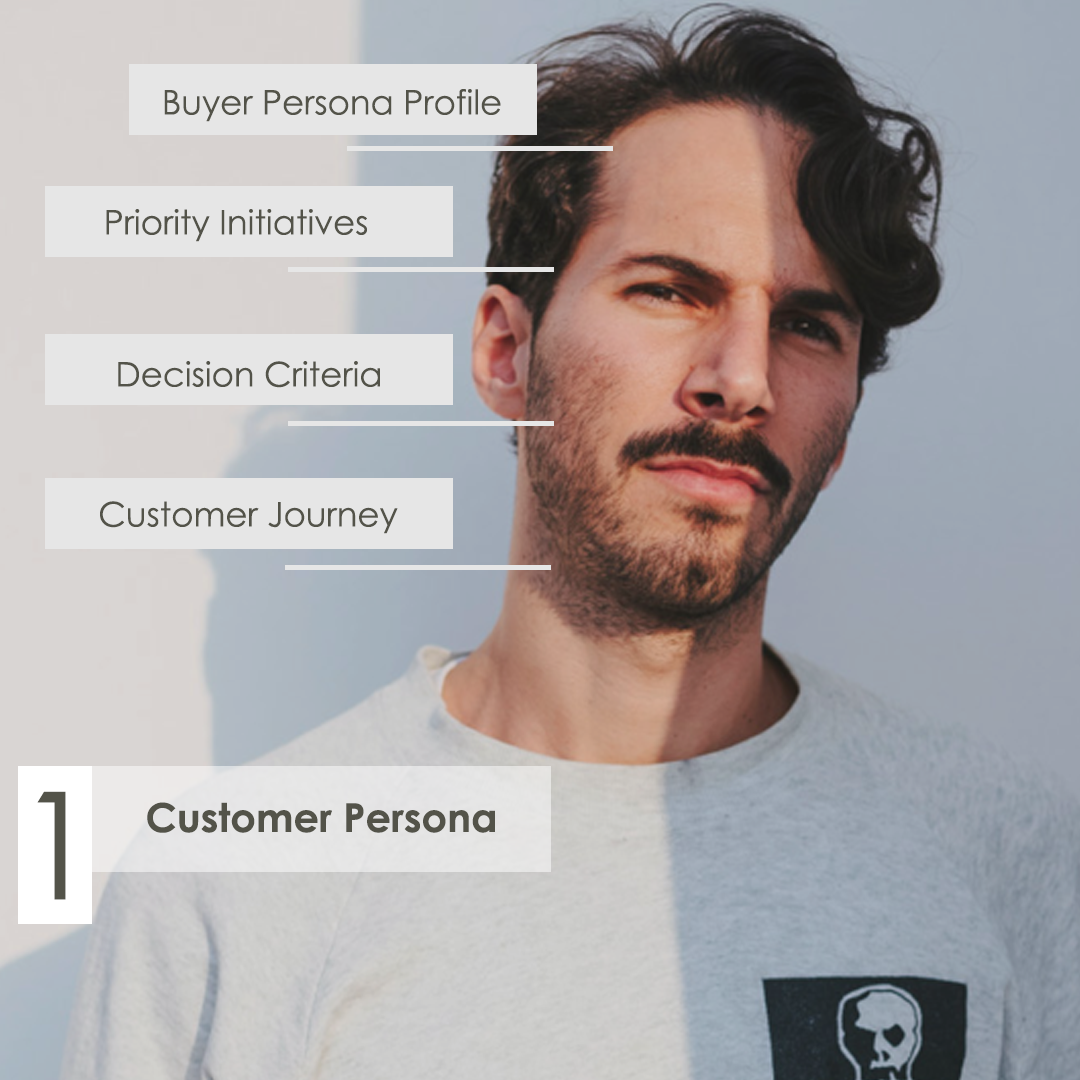 Customer Persona
90 percent of people when they are thinking to start online business. They want to sell what they personally want and what they like but in fact, those product might not be wanted from your customer. If you want to earn from online business easily. You have to consider the product you sell.
Is it really necessary for most of the people?
Is it help their life better?
Is it valuable and reasonable for them?
and what are the benefits that your customer will get from your product.
We recommend you to use Google Trend to see customer needs over a period of time. It is a free service provided by Google that shows you how often specific keywords, subjects and phrases have been searched on Google then you can decide what you should do in a long term.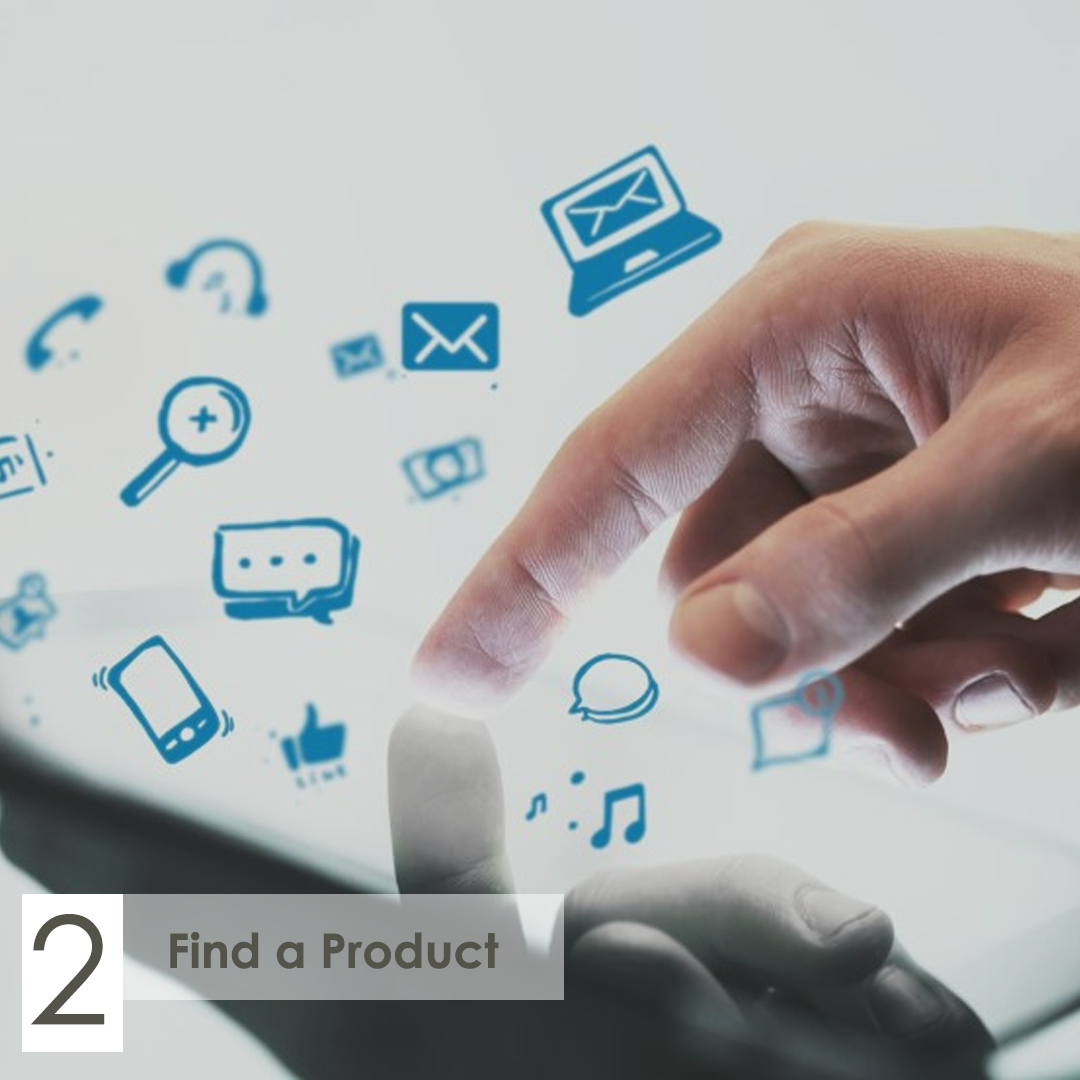 Find a Product
After you know market trends, you can start to find a supplier that can provide you a product. We recommend you to find from one of these places:
Manufacturer: You will get a great deal but you have to buy in a big lot and you need to have a stock.
Wholesaler: This option is better than manufacturer if you have limited budget. You may not need to buy in a big lot but you still need to buy with minimum order according to their condition.
Exhibition: You can attend the exhibition to find supplier and product.
Remeber: "You have to find product that people needs not, the one you want"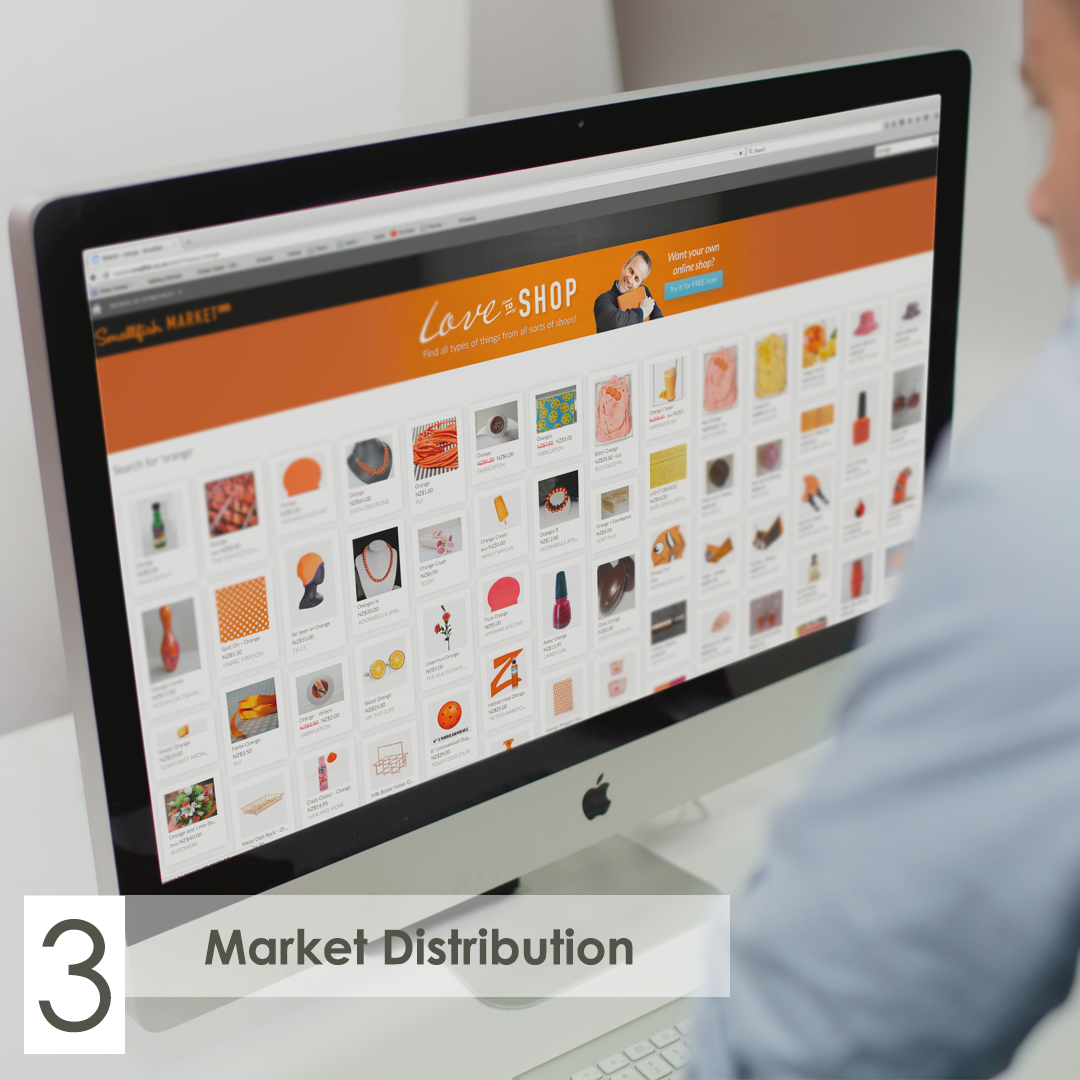 Market Distribution
One of the most important thing in doing online business is "Market Distribution". When you have store online, it allows you to run your business 7/24 around the world. You can earn even you are sleeping on the bed. You do not need to rent a shop to sell your product and hire any staff. You can setup or post your product on the following website.
Social Network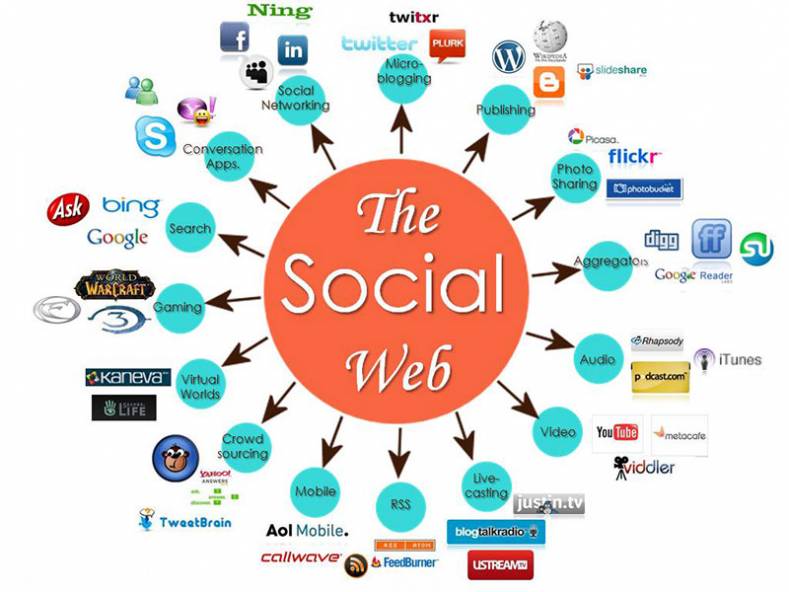 Marketplace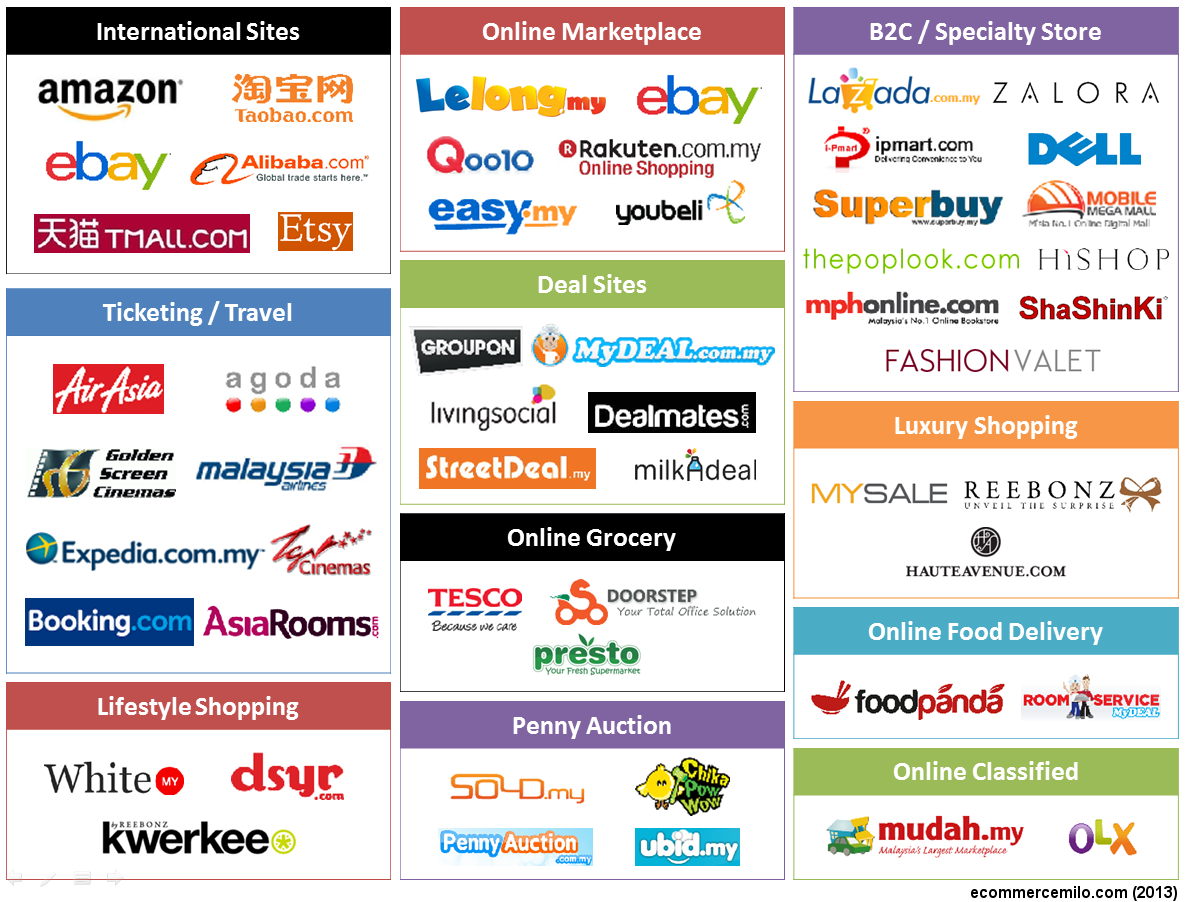 Payment
When customer make a decision to buy our product. We have to provide them the convenience way of payment. We should have multiple channels for payment method such as Credit Card, PayPal or money transfer.
DO NOT FORGET: To check the payment fee.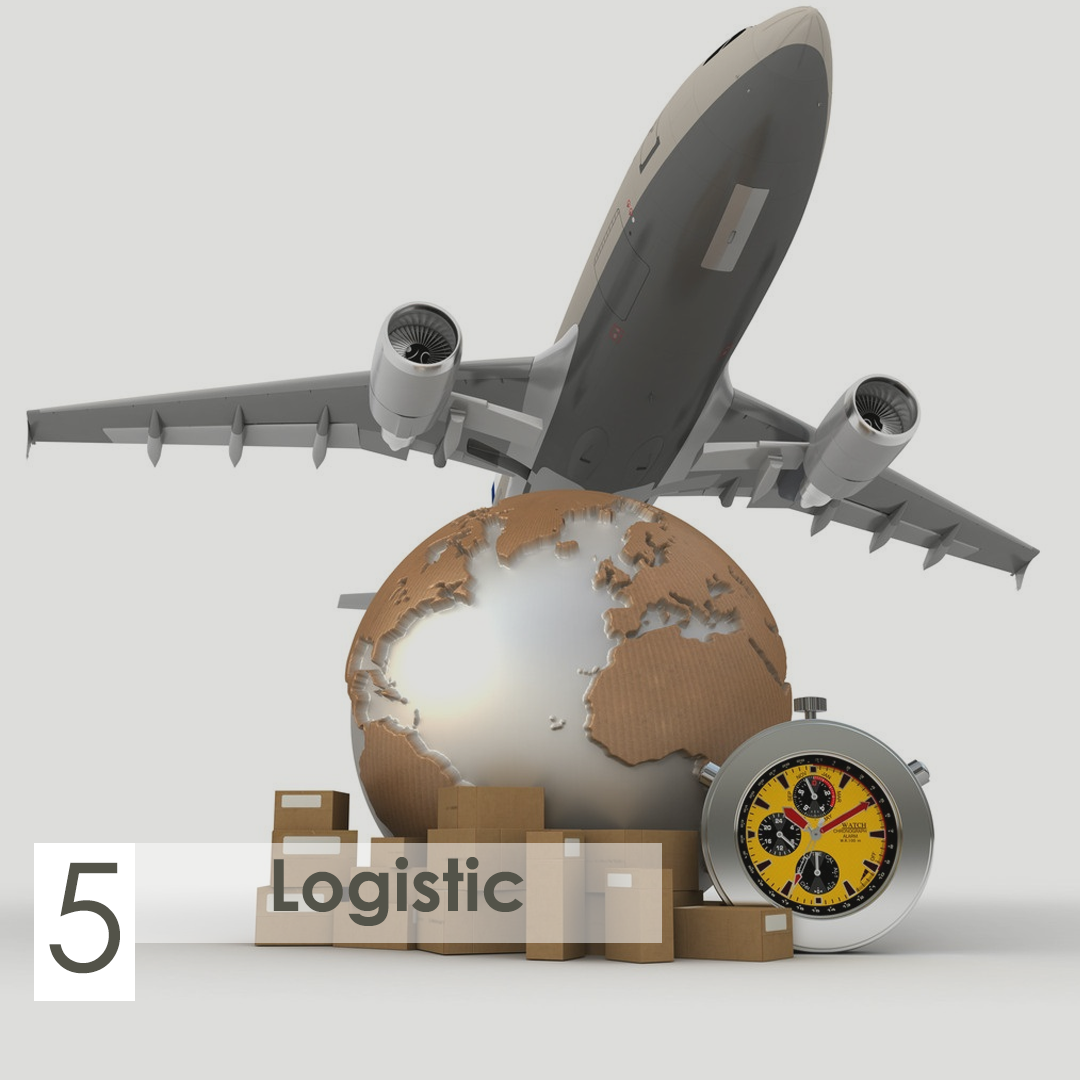 Logistic
Most of customer, when they buy from you. They expect you to send the item to them as soon as possible. The better way to make your customer satisfy from you. You must response to them as soon as possible you can and give them an estimate time of arrival of your product. Once your customer receive the product promptly, they will consider to be your royalty customer in the future. However, if your supplier can provide the logistic for you (Drop ship). It will help you to do online business more conveniently.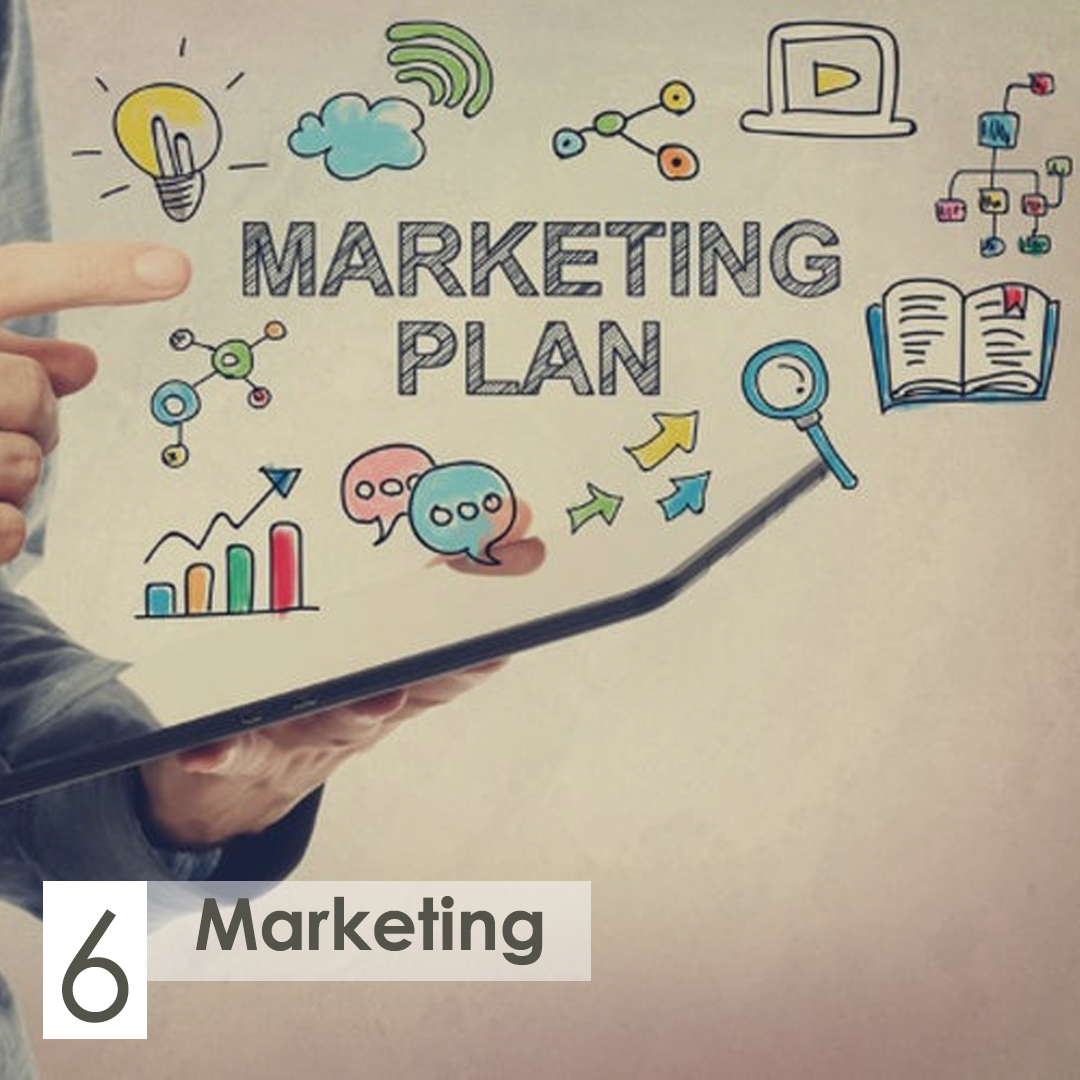 Marketing
This is the most important step. If you have a good product, good operation, good logistic and good payment method but no customer know you. All of these will be useless. The marketing is a process of interesting potential customers in your product. You should learn how to promote your store via digital marketing tools such as Google AdWords, Facebook Ads, Email Marketing and so on.